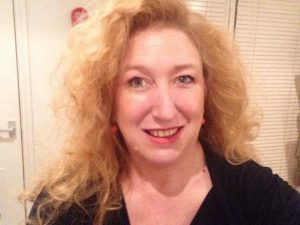 Hi everyone, my next Workshop is the extremely popular "FREE YOUR MIND" 4 hour, 1-day transformative 'mind change'.
We will study and participate in meditation, as well as discussing what the doctors and neuroscientists are saying about it.  We will also discuss the Science of mindfulness and how the mind actually works.
Finally, we get to the really exciting part.
I will teach you a transformative technique that literally changes the way you think. I've had people say it's like a magic trick.
This is Solution Based Mindfulness at its best.
The price for the Workshop is £70.
Please give me a call on 07854138080 or email me at shirley@mindfulnesswestlondon.co.uk – we would love to see you there.
"This workshop is absolutely life changing" Carrie Royce
"Completely mind blowing, you will see your life differently after this workshop" Richard Campbell
P.S. We don't like our workshops to be too large and places are limited, so please phone ASAP in order to ensure a place. If not, we can always book you in for a later date. Also – if you'd simply like to give me a call for a chat, please do. Thanks, Shirl.